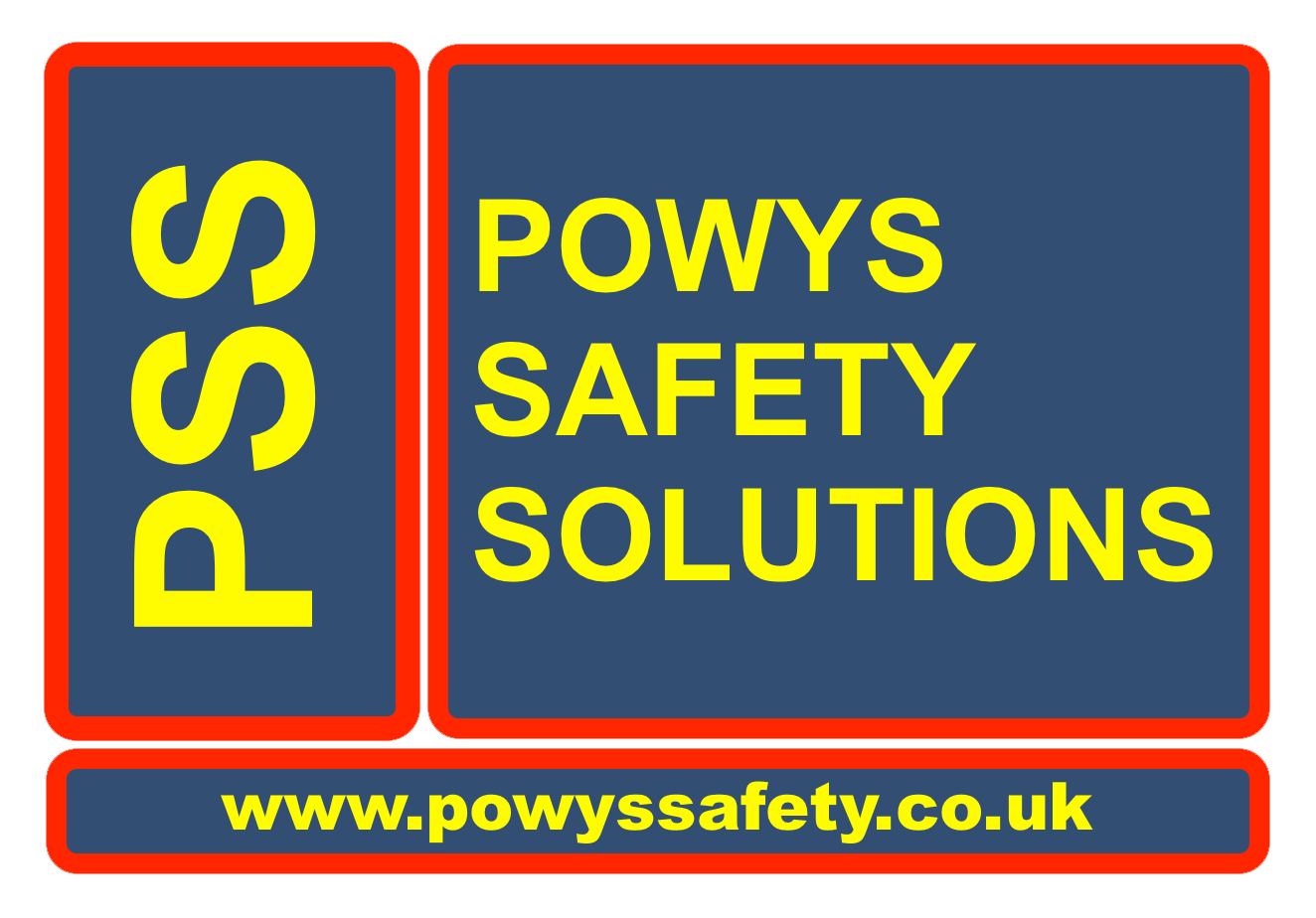 Powys Safety Solutions
About Powys Safety Solutions
Powys Safety Solutions are based in the Cambrian Mountains of mid Wales and have many years experience in occupational health, safety & environmental management. Our rates are tailored to be affordable to all businesses.
We all have obligations to look after the Health, Safety and Welfare of those who could be affected by the actions of our particular business.
Any company with 5 or more employees has an obligation under the Health & Safety at Work etc. Act 1974 to have written safety policies and risk assessments.
It is also good practice in small businesses to document your risk assessments and safety policies, especially where members of the public are involved as, for example, in accommodation provision and other tourism-based operations such as camping and caravan parks.
Small businesses - like farms, for example - could also be open to improvement notices and / or litigation if workers or family members are injured as a result of business activities on site.
Employers have a legal responsibility to "appoint one or more competent persons" to help with health and safety. Whether they decide to have someone inside or outside of the organisation, or a combination of both, it's vital that they're competent to do the job.
Having an in-house professional to manage health and safety - someone who's familiar with the organisation's operations - is typically the ideal solution. In smaller organisations this isn't always possible but in all organisations, whatever their size, there are times when getting outside help is the right thing to do.
Successful risk assessments when combined with a good safety culture can help prevent accidents and sickness, reduce claims and fines and lower insurance premiums - leading to lower operating costs and a more profitable business.
Testimonials
"Thank you for everything. You really are brilliant - reliable, professional, generous with your time and, who would have thought it, in your profession, fun." - Carad, Wales

 

"PSS engaged our site management staff in a manner which triggered understanding they previously thought they didn't have. We noticed results immediately and our staff have continued to take health & safety far more seriously than prior to our training day with PSS. We will definitely be working with PSS in the future and intend to make time for more regular training & update sessions with PSS." - Iris Interiors

"Further to my attendance at the above course I write to thank you for an informative and comprehensive introduction to the many issues to be considered when formulating and implementing a Health and Safety policy. The course was delivered in a friendly and informal manner which I am sure all who attended enjoyed." - Morris Marshall Poole

 

"Many thanks to you both from us all for delivering the course and conducting the assessment. As a result we all feel much more confident we can put what we have learned to practical use." - Chris Tomley