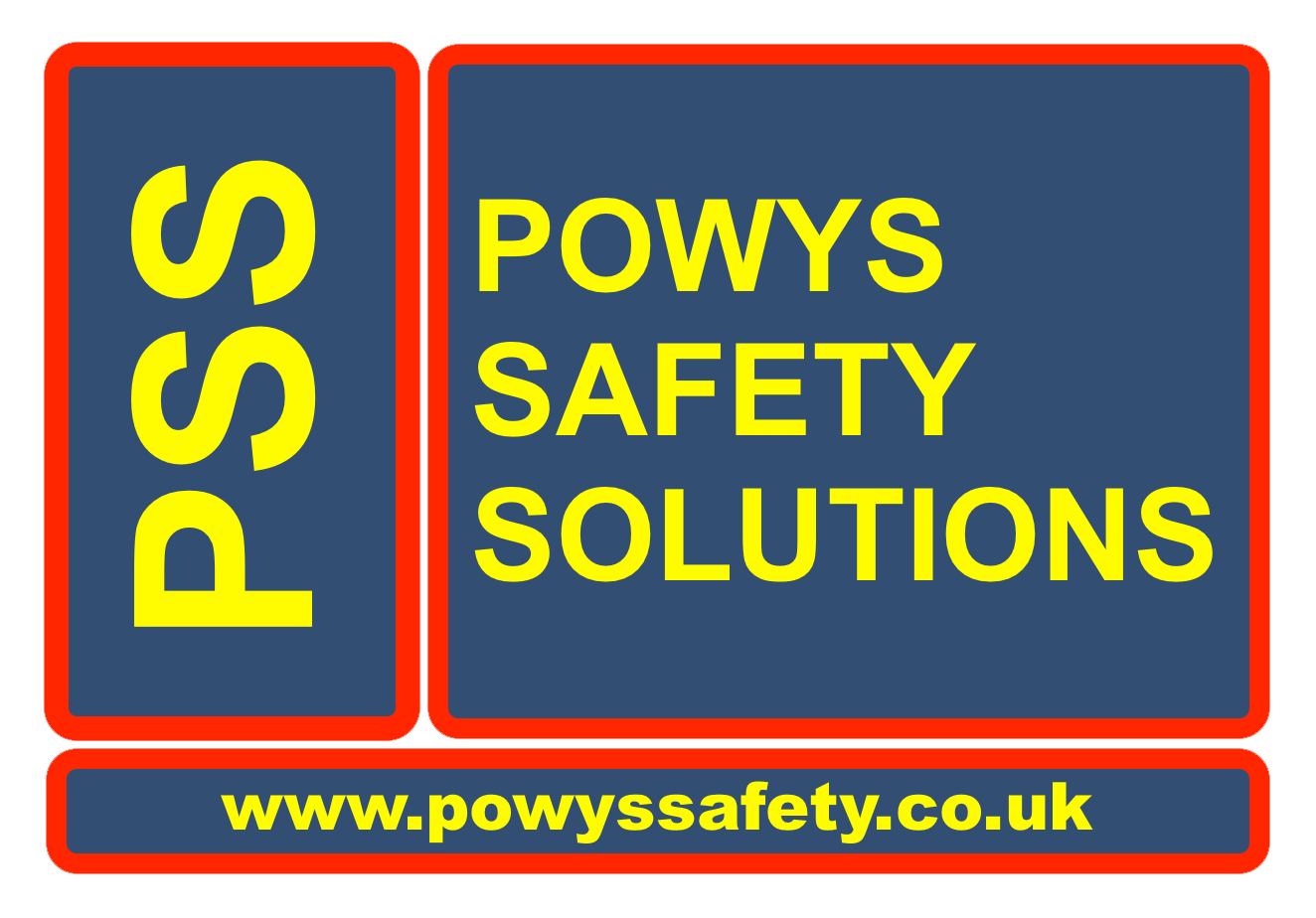 Powys Safety Solutions
Construction
As specialists in construction Health & Safety, we appreciate that it is essential to have advisers who have practical experience of working on construction sites and appreciate both the Principle designers, client's and the contractor's obligations.
If appointed as your health and safety professionals, we are happy to provide CDM to Principle Designers and Principle Contractors and are happy to provide CDM support to Principle Designers and Support Principle Contractors in the production of construction phase safety plans, construction site safety audits, carry out subcontractor assessments, site waste management plans, environmental impact assessment Health and Safety policy updates, COSHH risk assessments, fire risk assessments and construction site safety visits.
Our Project Managers and CDM consultants are qualified in both construction management, building services and construction health and safety as well as many years of experience in project management and health and safety in both the public sector and private projects. Our services cover both refurbishment and new builds together with projects that involve the replacement or addition of building services.
If you are considering a construction project we are happy to offer you the assistance you need, be it an individual element or a particular problem or a complete service from design brief through to final hand over.
We will ensure that effective communication is achieved between the project team and the construction team on site and happy to offer advice and support at all levels ensuring that the project meets all its obligations in respect of CDM and Health and Safety.
Alternatively, if you are a small contractor who requires Health and Safety advice, construction site safety audits or assistance in completing a "CHAS" or "Construction Line" application we are happy to provide assistance.
Project Management and CDM Services