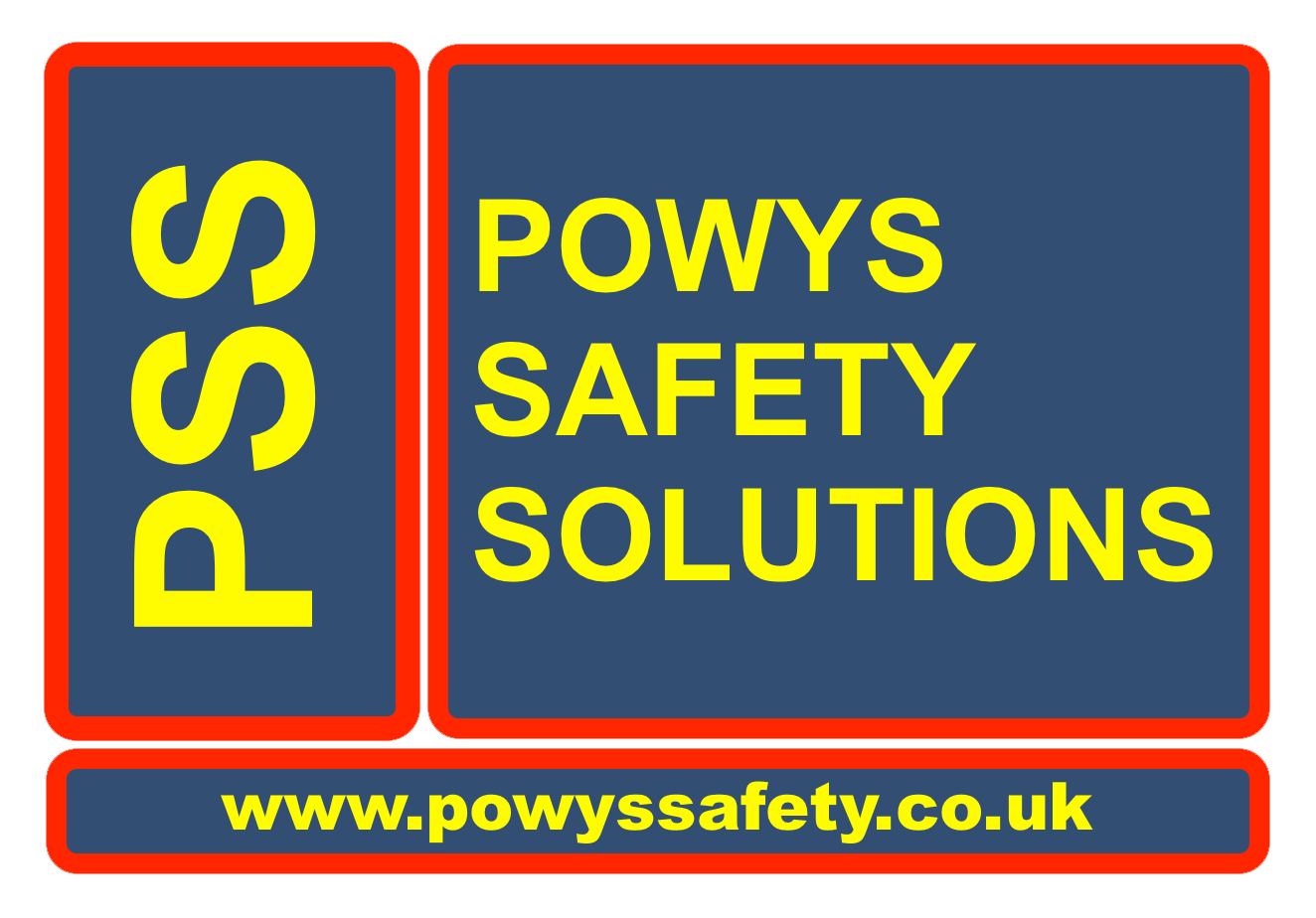 Powys Safety Solutions
Gallery
Fuel efficient and green energy vehicles at Powys Safety Solutions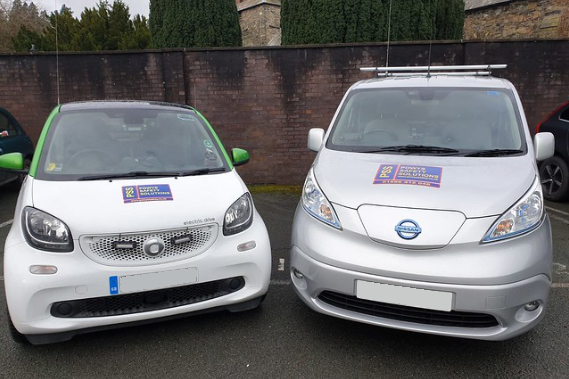 Gallery - First Aid for a forward-thinking restaurant!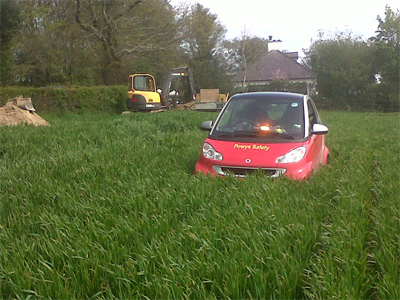 But the Sat Nav said to turn right! ;)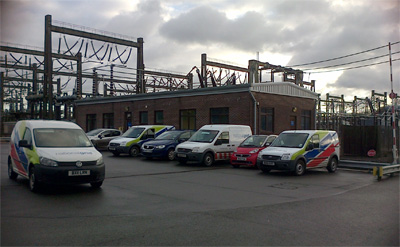 Dangerous goods training for National Grid drivers.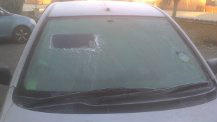 No! You are not a Tank Commander! Do not attempt to drive whilst peering through a 'viewing hole' in your windscreen. #SolihullPolice
Elf 'n' Safety Gallery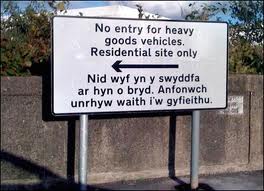 Dangers of translation
A wry look at some alternative health and safety images.
Powys Safety Solutions Information - SARAH
SOCIAL ACTION, RESPONSIBILITY AND HEROISM ACT 2015 (SARAH)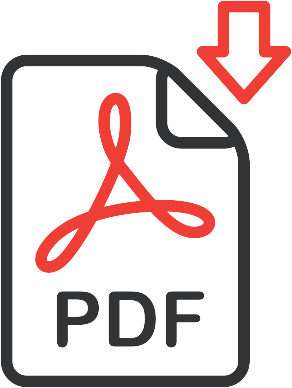 Information Resource - SARAH documents
Powys Safety Solutions Newsletters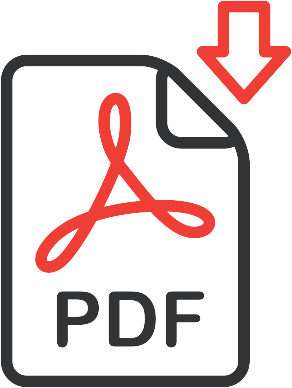 Winter weather advice from HSE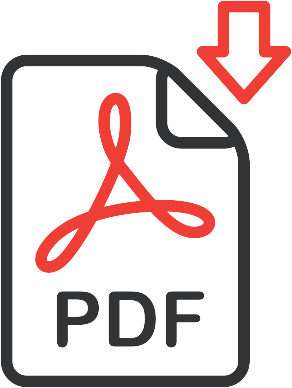 New mental health app for construction workers



The use of emery cloth on metalworking lathes
[link to hse.gov.uk]




Use of personal fall-arrest systems
[link to hse.gov.uk]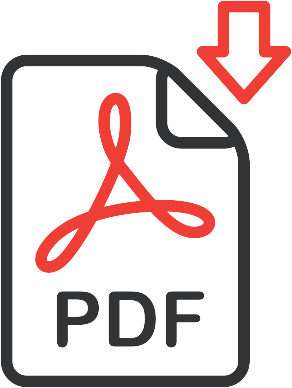 Storing Petrol Safely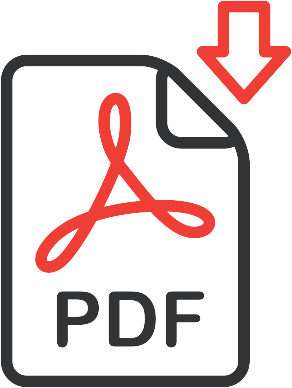 Fires in Fire Stations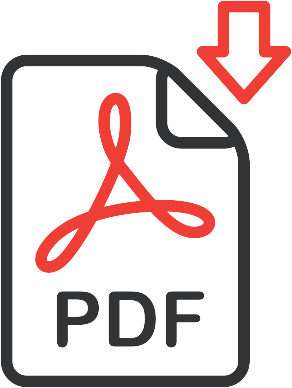 HSE information on PAT testing - revised guidance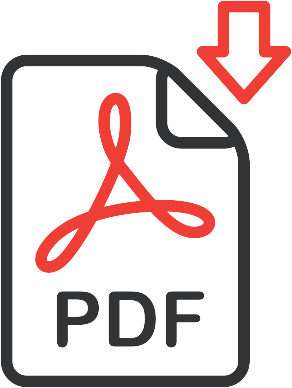 Control of Asbestos Regulations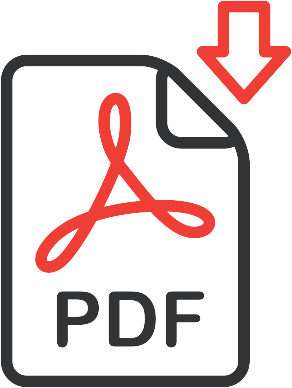 Workplace Temperature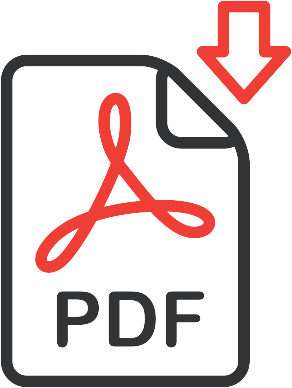 New RIDDOR arrangements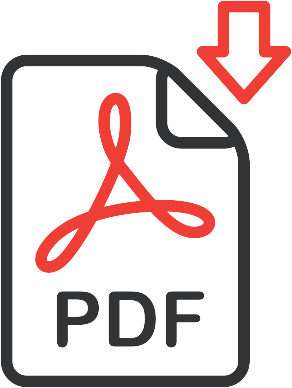 Information on employing youngsters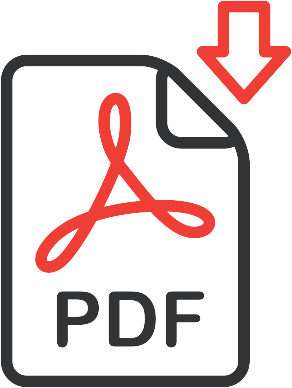 The Health and Safety (Offences) Act 2008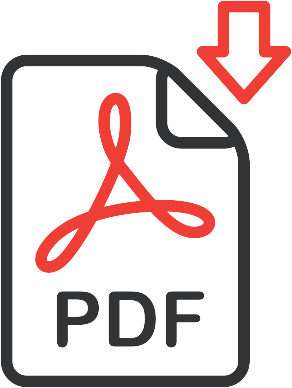 Low energy lights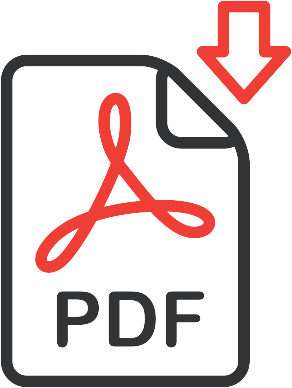 Outdoor Pursuits Quality Badge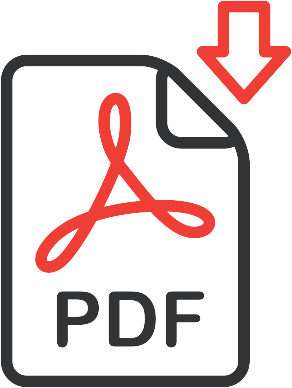 New guidance for fleet operators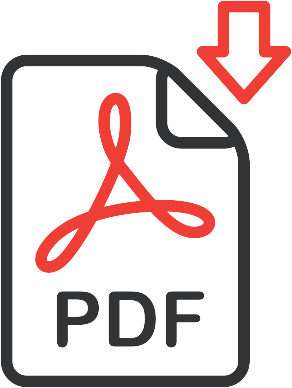 Myths revealed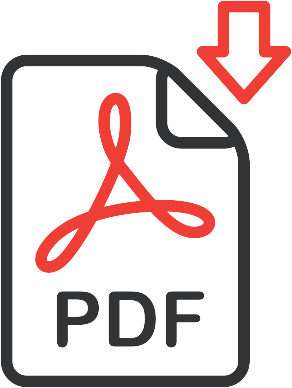 Recovery position - information

Videos
A Season for Sharing in Fire Safety
Fire Safety - Christmas tree in living room
Fire Safety in home and office
Kids Save Lives - Saving a life is a child's play
Elf 'n' Safety Videos
Manual Handling for Bricklayers
---
Resources
Newsletter - Definition of Sub Contractors
---
Crew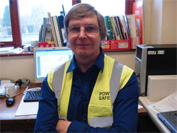 Keith, Safety and Risk Consultant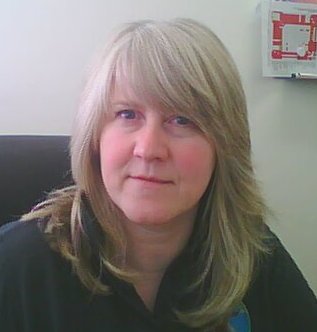 Adele, Partner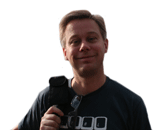 Mike Slater, Online Consultant
seren web